Board of Directors
Click photos to learn about our Board of Directors.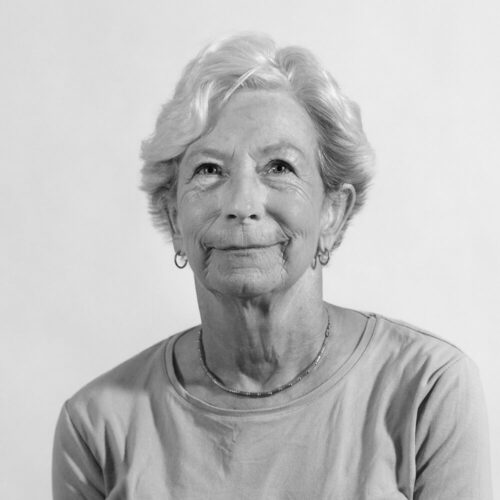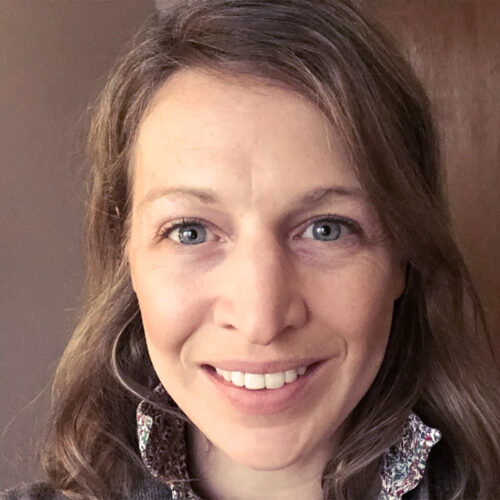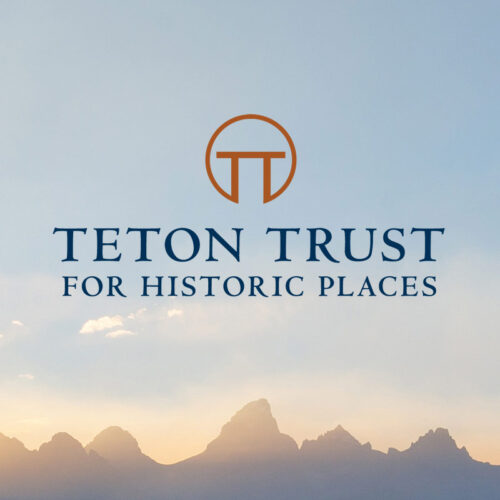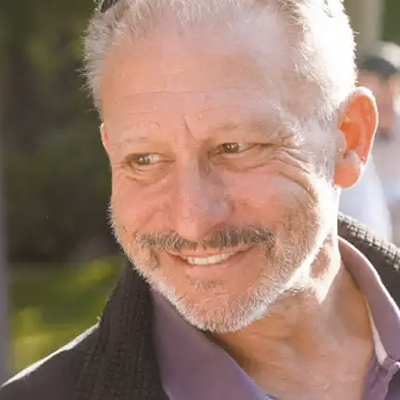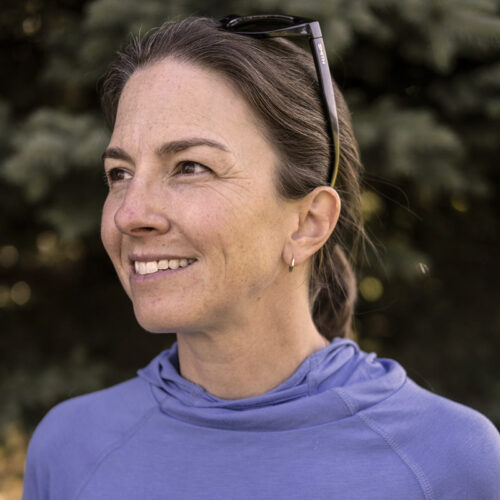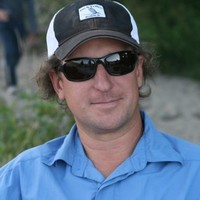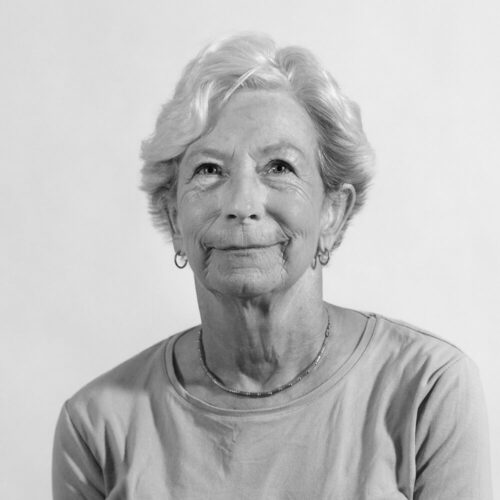 President
Lannie Hoglund
Lannie Hoglund has been a lifelong and avid volunteer. Since moving to Jackson 15 years ago, Hoglund has learned how hard non-profits work to recruit and retain employees due to the scarcity and cost of housing. She was a member and Board chair of the Teton County Library Foundation and is currently an Old Bill's Co-Challenger. Hoglund holds a B.A. from Duke University and an M.S. in Architectural Preservation from Columbia. During her career, she consulted with the National Trust for Historic Preservation and worked for Christie's Auction House in New York and London.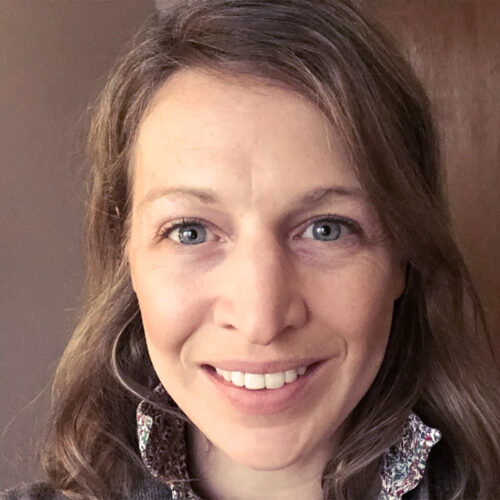 Vice President
Katherine Wonson
Katherine Wonson is the Director of the Western Center for Historic Preservation (WCHP), the new western branch of the Historic Preservation Training Center. Katherine is based out of Moose, Wyoming, and came to WCHP from Grand Teton National Park in 2014 where she served as the cultural resources specialist. Katherine currently serves as an advisory board member for the Alliance for Historic Wyoming and the president of the Teton County Historic Preservation Board.
Katherine received her master's degree from Columbia University in Historic Preservation in 2008 and an advanced certificate from the University of Pennsylvania in 2011. Outside of work hours she enjoys introducing her two young children to the mountain sports that first drew her to Wyoming in 2003.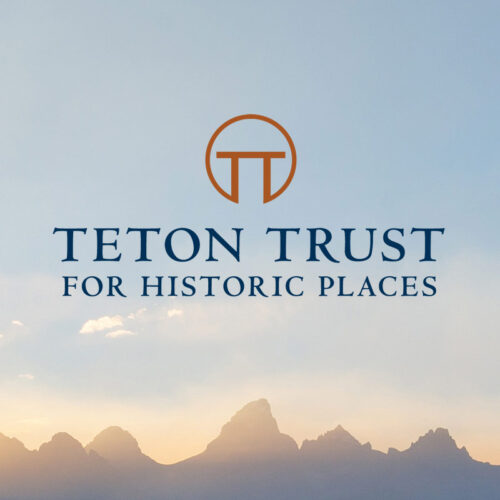 Secretary
Elizabeth Engle
Betsy Engle is an architectural historian with an M.A. in Architectural History from the University of Virginia and a Preservation Certificate from Savannah College of Art and Design. A former member of the Grand Teton National Park cultural resources team and board member on the Teton Historic Preservation Board, she now runs her own history and compliance oriented consulting business. Recent research projects have ranged from a historic dairy farm in New England to Mission 66 facilities in the National Parks to the history of the Upper Gros Ventre in Wyoming. When she's not digging through archives or examining historic buildings, she enjoys exploring the Tetons with her husband and two young sons.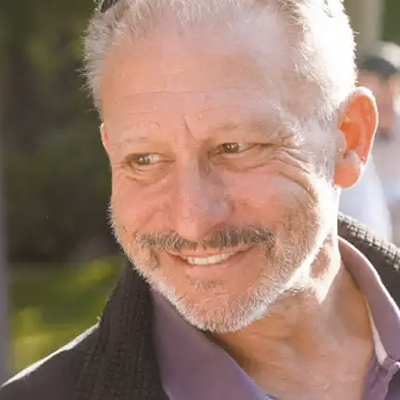 Treasurer
Michael Stern
Michael Stern is an independent urban and landscape design consultant, guided by the mission of creating compelling places for people's everyday lives. Working collaboratively with other design firms and public and private clients, he brings a broad outlook and extensive experience to each design or planning assignment. Prior to establishing MAS Places in 2017, he was a founding principal of Strada, a cross-disciplinary design firm in Pittsburgh and Philadelphia, PA. Michael led the firm's urban design and landscape architecture efforts, working closely with architects and designers on projects from riverfront parks to district master plans. Before founding Strada, he was involved in many of Pittsburgh's major urban design and planning efforts. He led the Pittsburgh Downtown Plan, the first comprehensive master plan for the greater Downtown area in 35 years, and the Pittsburgh Regional Parks Master Plan; these documents are still touchstones for planning in that city, years after their completion.
A native New Yorker, his professional experience in the New York firms of Cooper, Robertson & Partners and Quennell Rothchild & Partners gave him broad training in the various aspects of planning, design, and construction of private and public urban precincts and landscapes. His subsequent teaching and research while a fulltime faculty member at the University of Virginia School of Architecture focused on understanding the changing nature of urban form and organization in the face of new technologies and economies.
Michael has lectured widely, and he has published and edited numerous articles and journals on planning, urban design, and landscape design theory. He is an active member of the Urban Land Institute and has participated in the national Urban Revitalization Council, as well as on numerous Advisory Service Panels across the country.
Education
· Associate Fellow, IATH, University of Virginia
· Harvard Graduate School of Design, Master of Landscape Architecture
· Grinnell College, Bachelor of Arts in Anthropology
Boards & Committees
· President, Teton County Historic Preservation Board
· Town of Jackson Design Review Committee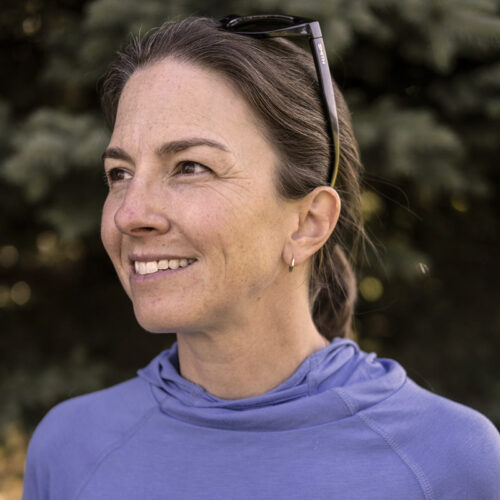 Board Member
Sara Adamson
Sara received her Master's of Science in Historic Preservation form the University of Oregon.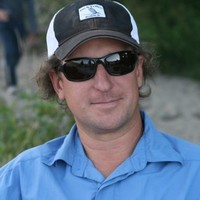 Board Member
Hal Hutchinson
Hal has been immersed in the fields of community planning, land planning and land conservation for the past 25 years. Hal served as the Planning Director of Telluride, Colorado where he focused on protecting historic and natural qualities of Telluride while developing affordable, workforce housing for residents. Moving with his family to Jackson Hole in 2006, he worked as a land planning consultant before becoming the first Executive Director of the LOR Foundation, a private family foundation focused on community-based land conservation. This work introduced Hal to the Legacy Works team and their work, and he has maintained a close working relationship with Legacy Works ever since. Founding HH Land Strategies in 2015, Hal works on land planning projects that provide both financial returns and community benefits.