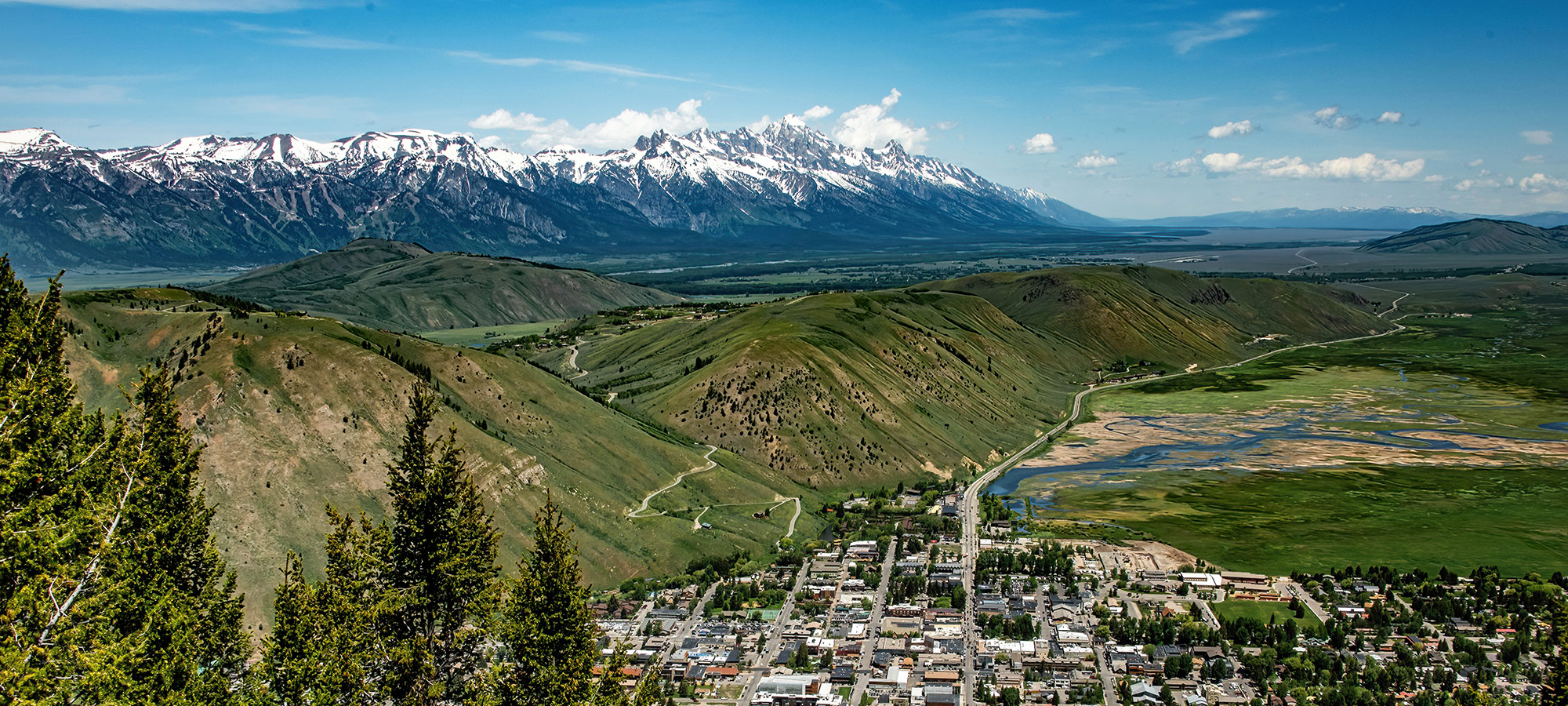 Here Today.
Here Tomorrow.
Our community is unique. The history of this place is woven together by rugged characters who persevered in harsh conditions to make a home in the Tetons. Our historic landscapes and structures bear witness, reminding us that pioneer spirit and ingenuity are still alive today.
Like a land trust protects land, the Teton Trust for Historic Places protects historic buildings and sites. Working together, we will ensure that the historical places enjoyed today will be here for others to enjoy tomorrow.
Historic Preservation — Managing Change
Historic preservation easements are used successfully all over our country, protecting historic places like Pearl Harbor, Ford's Theater, and Telegraph Hill. Historic easements are not designed to freeze time, but to keep what's important while a community grows and changes.
In 2020, the Teton Trust for Historic Places was established to hold preservation easements on the three buildings on "The Block" in downtown Jackson, Wyoming. At the time, the new Trust was the only organization in Wyoming with the expertise and experience needed to own and manage such easements. Today, Teton Trust is still one of only two organizations providing historic preservation easements in Wyoming.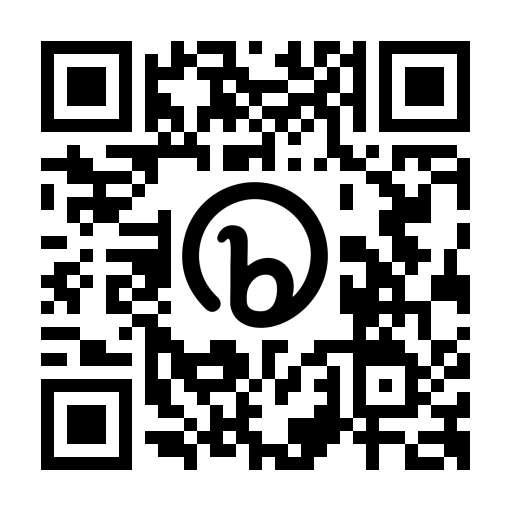 Donate
Scan or click to make a donation to Teton Trust for Historic Places.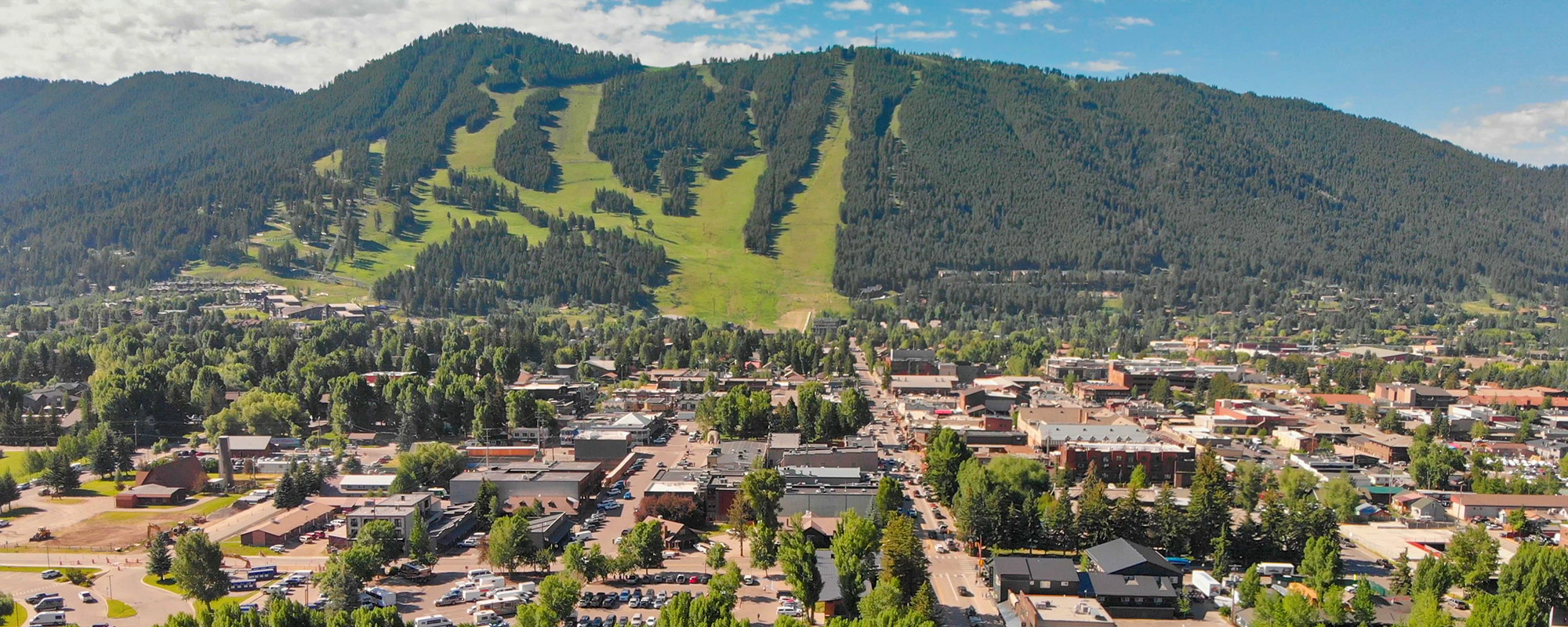 "There is a public perception that preservationists want to put everything in a snow globe. That's absolutely not the direction of our field and hasn't been for a long time. Instead, preservation is about keeping what's important from the past in addition to allowing for new growth, change, and the acceleration of a community. "
– Katherine Wonson
Director of the Western Center for Historic Preservation
and Teton Trust for Historic Places Founder and Board Member
Sign up for our newsletter
Help preserve our community's character. Keep up on news and resources.